humanising work
psychology · neuroscience · behavioural economics
Humanity and Science
@ Work
Are you looking to supercharge the effectiveness of your project or organisation? Does the success of your role hinge on being able to engage and motivate people in a certain way?
We partner with high-performing, values-aligned companies who are wanting to differentiate themselves in the market and make a significant positive impact.
As a leading behavioural strategy firm, we combine psychology, neuroscience and behavioural economics to solve the world's complex people problems. We help our partners stand out through quality insights that dramatically increase their impact.
The NeuroPower System, developed by Peter Burow and our team of psychologists, psychiatrists, neuroscientists, behavioural economists, human resource professionals and health practitioners, integrates more than a dozen fields of study and over 50 different frameworks to provide a simplicity to the complexity of human behaviour.
Opportunities to connect
and explore
Traditional roles are disappearing. And fast.
Feeling the rapid rate of change and not sure how you and your organisation can keep up? Or wondering how you could work with us?
Join us at one of our programs to get a taste of what we do, how we do it, and how we can help solve your next big challenge.
In 15 or 20 years, the humans left at work will be those who can embrace ambiguity, thrive on change and apply their human ration and emotion to solve problems at the edges of machine intelligence. For these outstanding individuals, the traditional models of motivation, performance and growth no longer make sense.
So what comes next?
Learn how to use behavioural science to pioneer the mindsets and practices for tomorrow's work.
We work with brilliant people
The organisations we work with all have three things in common:
1. They have a complex people challenge to solve
2. They have tried traditional methods with limited success
3. They want to try a new approach and have a positive impact on people
Our core team
Our three principles as a team:
Be human · Love your work · Create enormous value
Get in touch with our team
349 Coronation Drive, Milton QLD 4064 Australia | info@neuropowergroup.com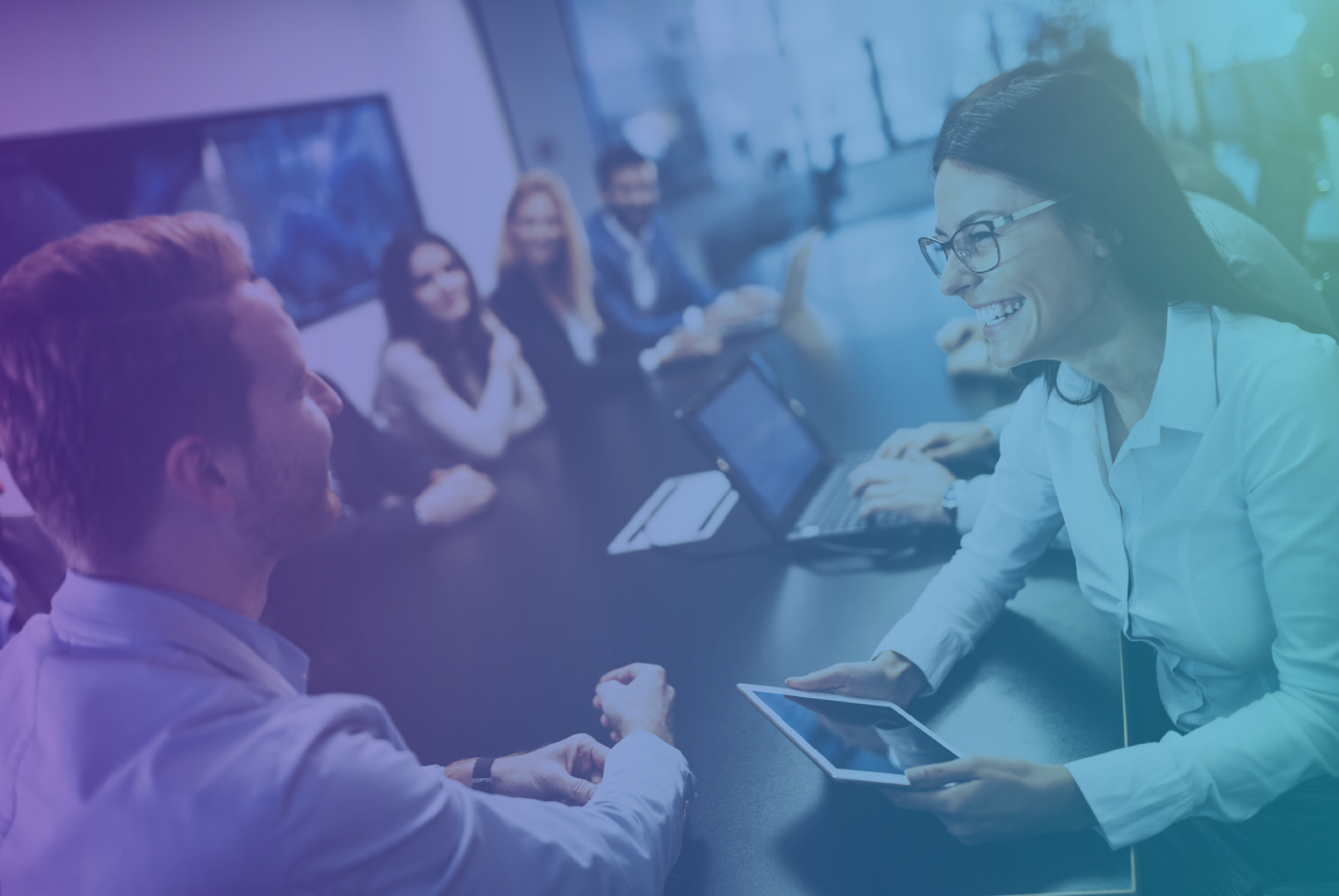 Subscribe to
our mailing list
If you're interested in staying connected and learning more, we'd love for you to join our network. That way, we can occasionally share tools with you, as well as information about brain-focused events.
After you fill out the form, we will send you an email asking you to confirm your email address.
It is important to click the link
PLEASE NOTE: If you don't click the link to confirm your email address, you won't be subscribed.
We hate spam as much as you do, so we'll never share your email address.
EVER. Also, you can unsubscribe at any time.